About Us
Off the grid living has become a way of life for many Amish in Holmescounty, Ohio and Javon Miller is no different...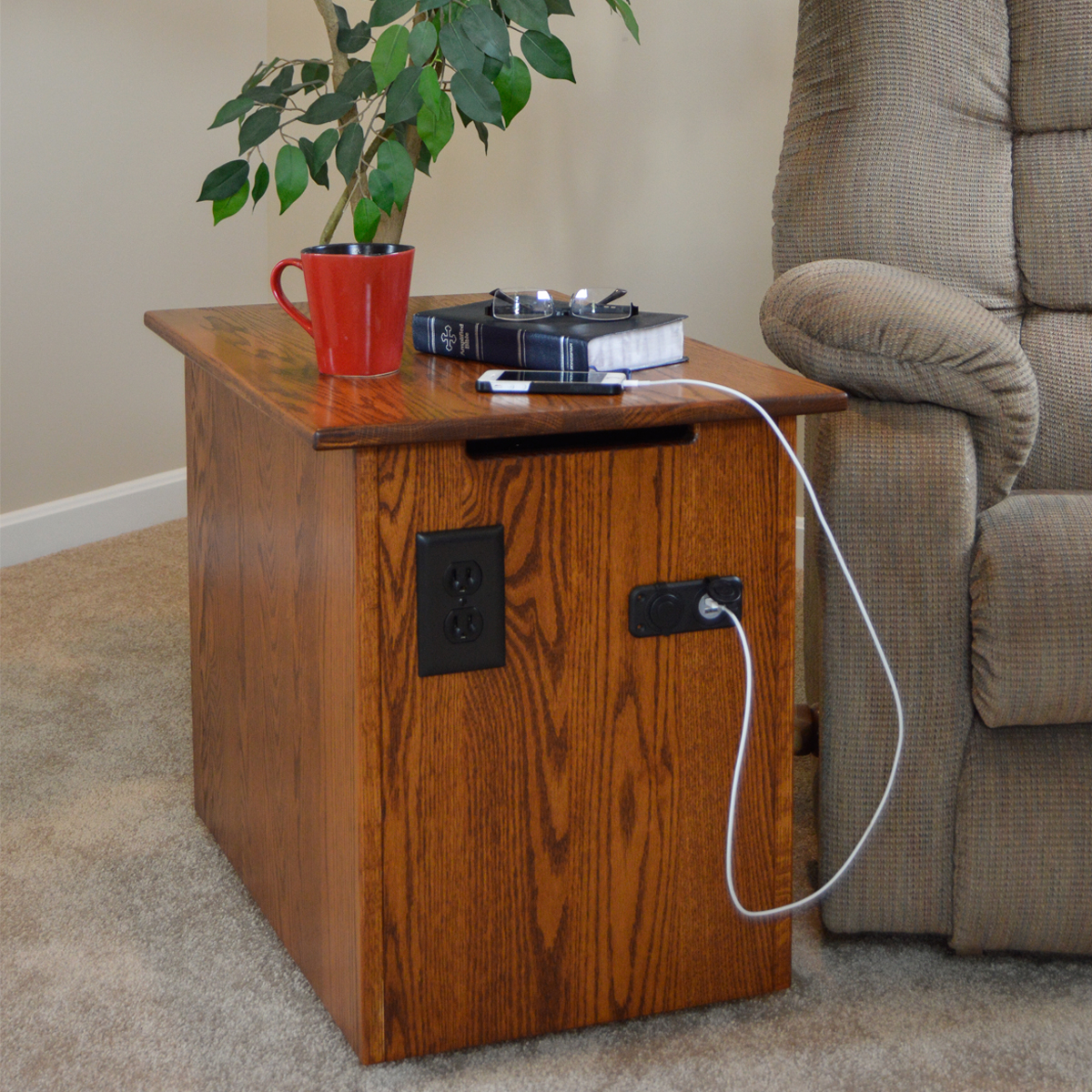 Evergrid Solar was founded by Javon Miller who has had years of experience in solar powered energy. Miller has helped many people accomplish their goal of living off-the-grid by installing solar systems and consulting others on the use of solar panels and batteries. Miller started Evergrid Solar in 2016 with the dream to help people with off-grid living by creating a new and better way of utilizing solar energy.
The first of Javon's witty inventions was designed to solve the problem of noisy generators and smelly gas. Javon wanted an energy provider which could be conveniently located in someone's living room so when power was lost there would be easy access to instant backup power. That solution became known as the Solar Table, which is a one-of-a-kind convenience combining the famous Amish furniture craftsmanship and their skill for solar energy into one unique and useful table.
After building the Solar Table, Javon decided to add battery powered lamps and portable solar panels among other things for his customers who were looking for better off-grid solar solutions. Today Evergrid Solar is a respected provider in solar energy for your home.