Home Solar Solutions From The Amish
What better people to help you with off grid living than the ones who have been doing it their entire life?
We are here to help and educate YOU with all your solar needs!
With years of experience we know that simply speaking with a real person or receiving a real evaluation of your solar power needs will help you to know exactly which solar kit or supplies will be best for you! We strive to provide you with some of the most long lasting and reliable solar products on the market today!
Your off-grid, homestead, solar power solutions!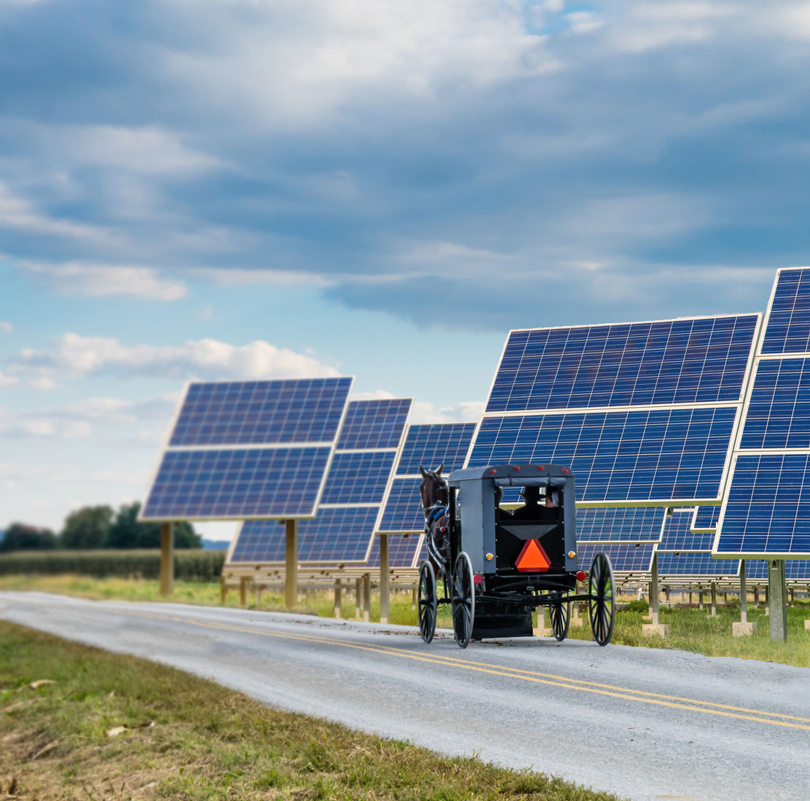 About Us
Evergrid Solar was founded by Javon Miller who has had years of experience in solar powered energy. Miller has helped many people accomplish their goal of living off-the-grid by installing solar systems and consulting others on the use of solar panels and batteries. Miller started Evergrid Solar in 2016 with the dream to help people with off-grid living by creating a new and better way of utilizing solar energy.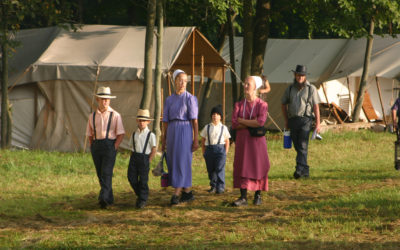 "Hearken unto thy father that begat thee, and despise not thy mother when she is old. The father of the righteous shall greatly rejoice: and he that begetteth a wise son shall have joy in him. Thy father and mother shall be glad, and she that bare thee shall rejoice."...
read more
Call us today to order one of our special solar solution products or kits!
Call 260-768-7336